Seasoning Products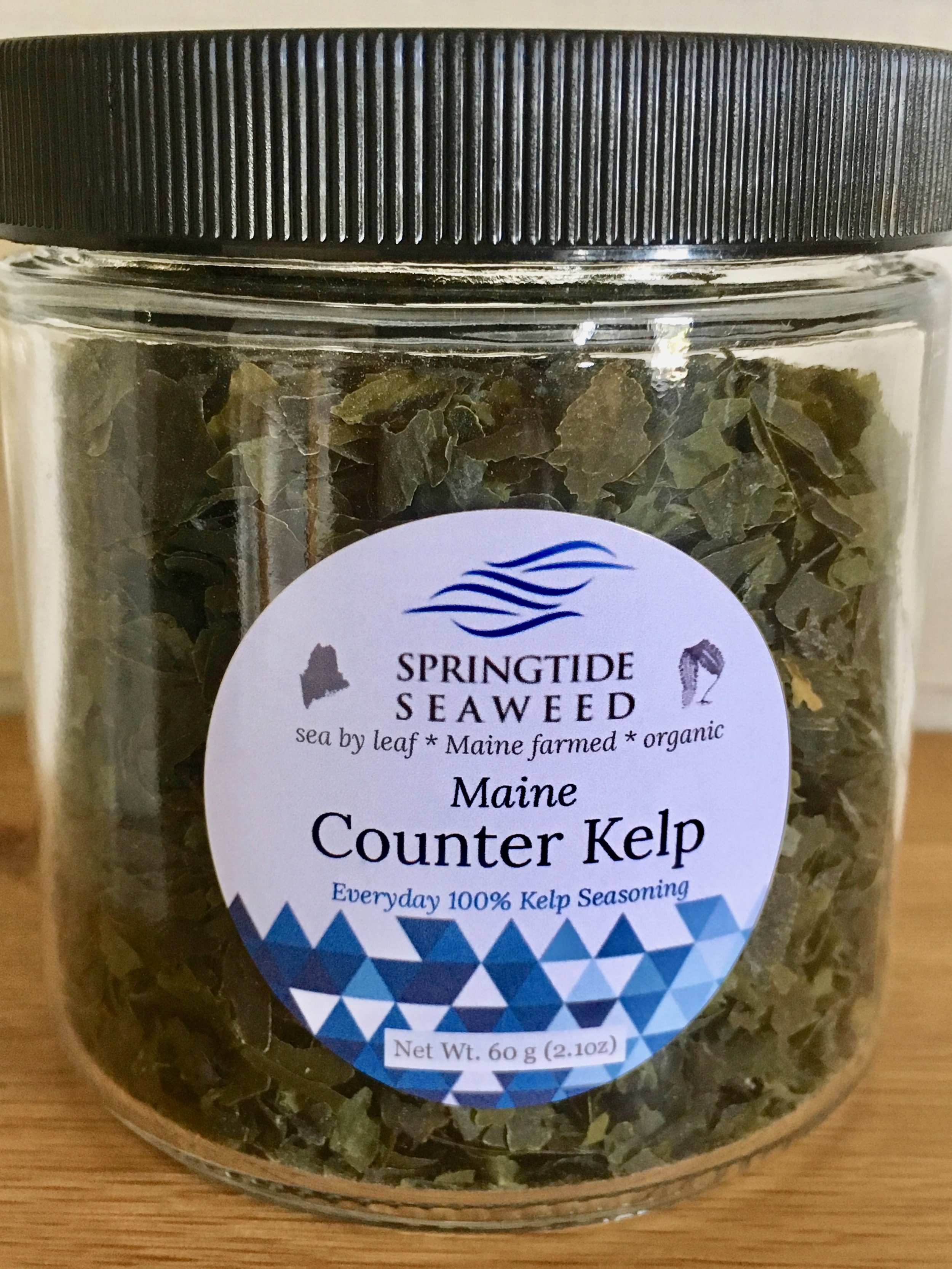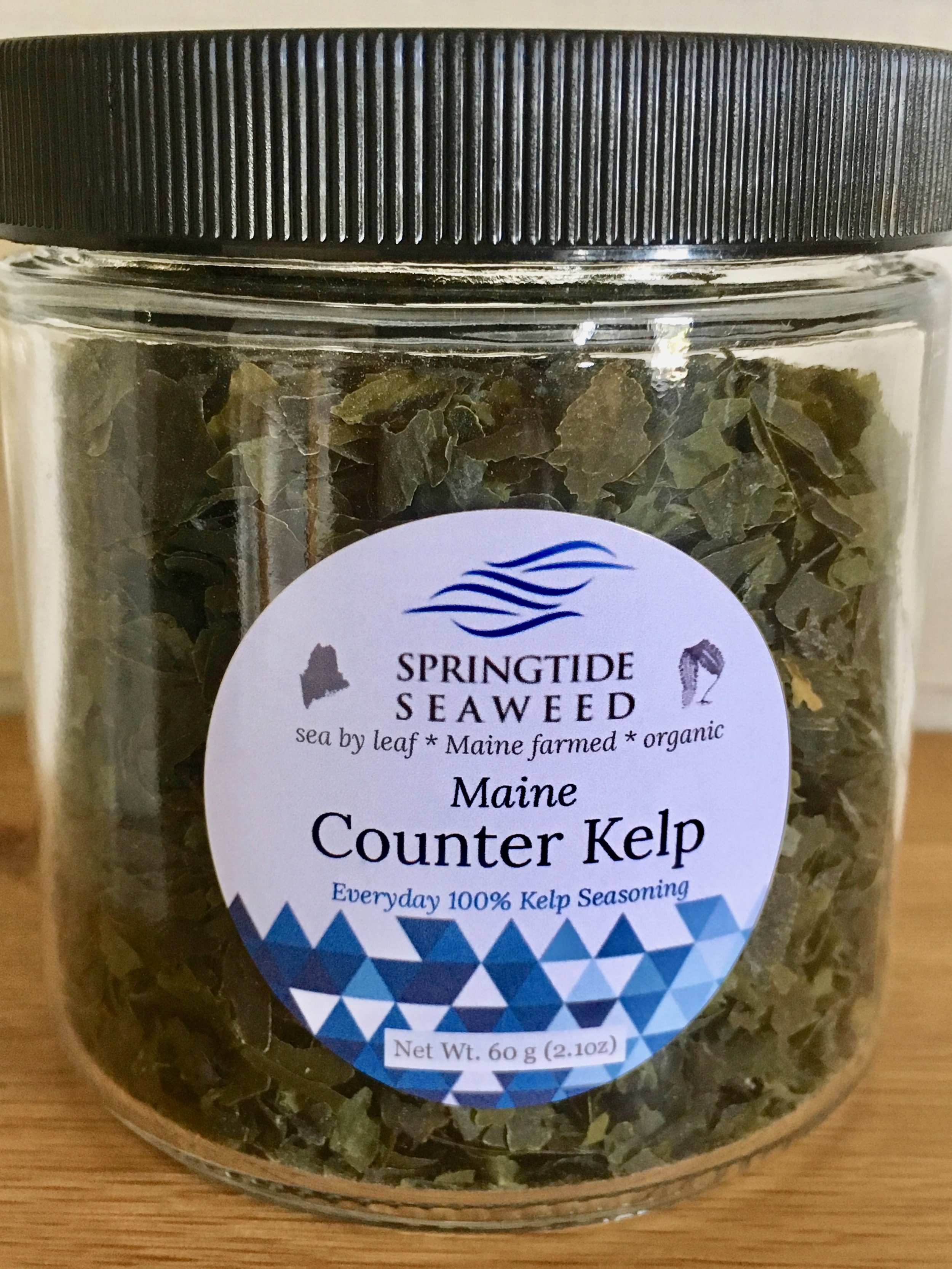 Seasoning Products
Try these amazing kelp powders, flakes, and blends:
Table Kelp is a 100% kelp powder blend. Place on your table next to your salt and pepper and enhance the flavor and nutrition of any dish with this shakeable kelp powder. Use in place of table salt for a healthy dose of minerals and vitamins.
Counter Kelp is a healthy kelp flake seasoning containing 100% kelp. Enhance the flavor and nutrition of any dish with our wide mouth jar of kelp flakes. Keep on your counter and add a healthy pinch to all your favorite dishes.
Umami Burger Seasoning: A special blend of kelps and spices that enhances the flavor of ground beef without salt, while increasing juiciness.
Kelp & Cheese Seasoning: A delicious blend of dried cheddar cheese, kelp powder, and nutritional yeast for popcorn, macaroni, and any dish that needs more cheese flavor!
Kelp Italian Seasoning: A salt free zesty Italian seasoning enhanced with the flavors of kelp. Great on pizza, pasta, in sauces, meats, and eggs.
Note: Packaging may vary by product.