Seaweed Farming: Growing, Harvesting, Drying, and Packaging Alaria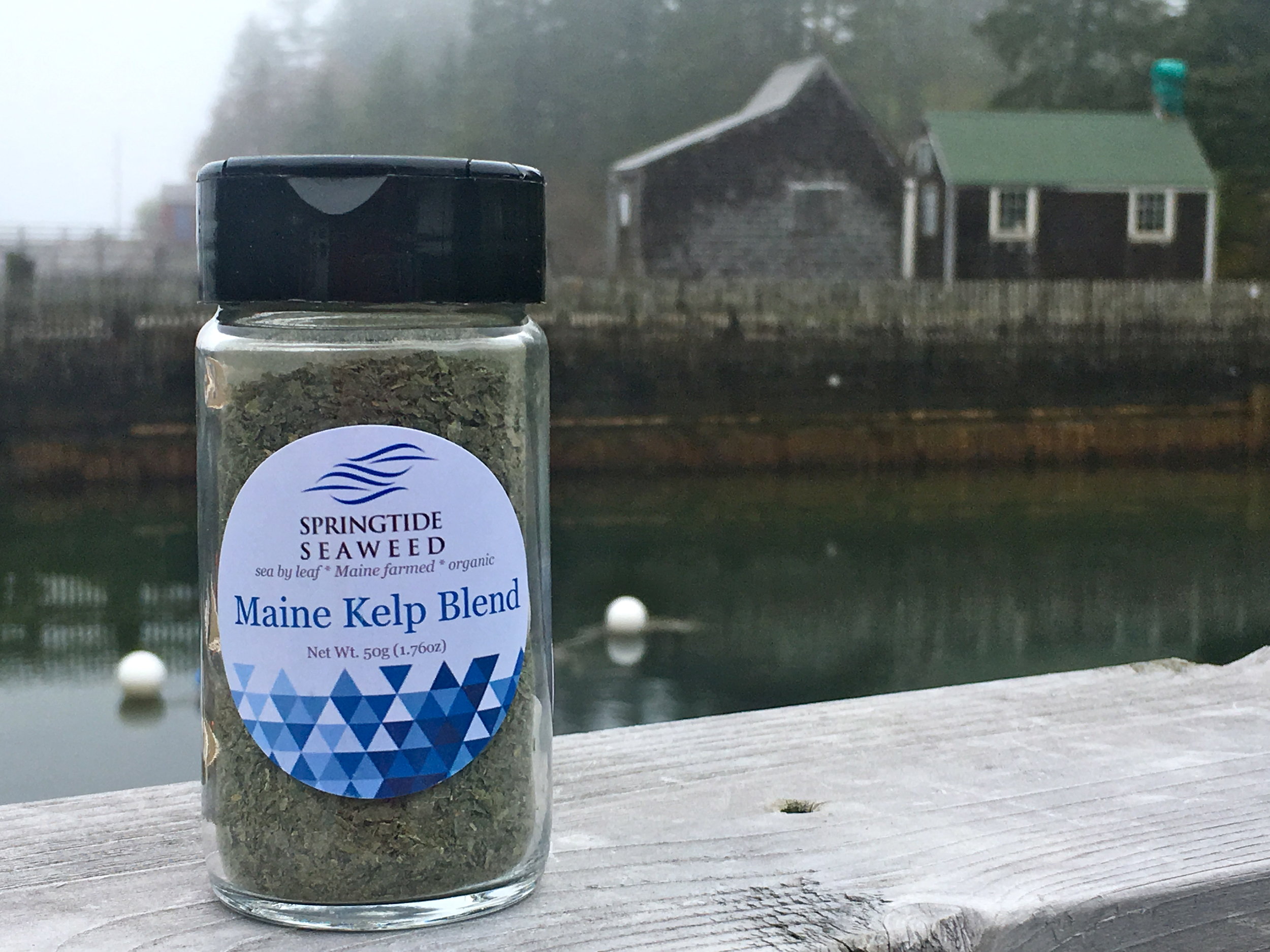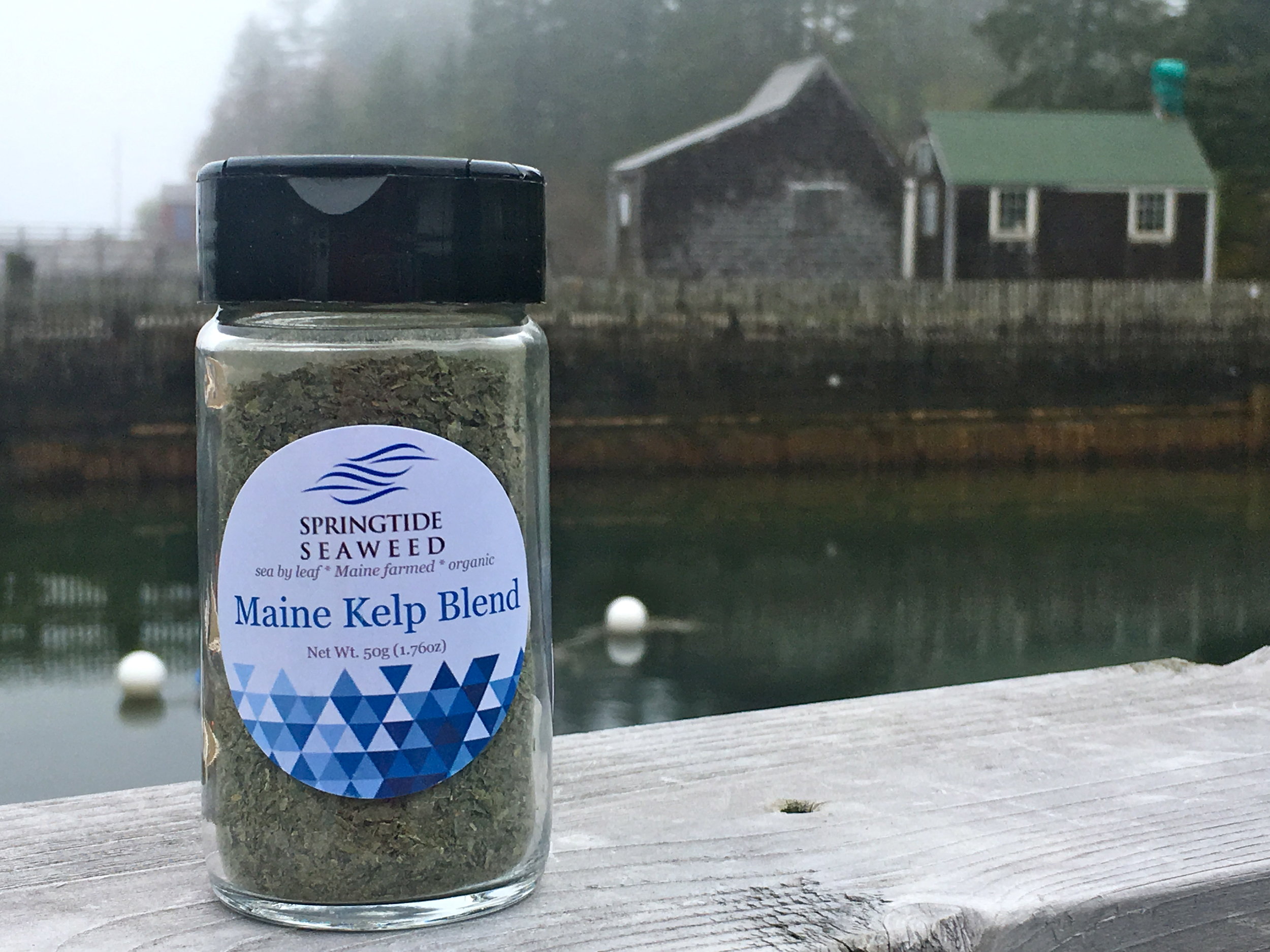 Seaweed Farming: Growing, Harvesting, Drying, and Packaging Alaria
NEXT SESSION: Location: Gouldsboro, ME. Tentative Date: January 17-19, 2020. Arrive the evening of the 17th, Class runs 9am-5pm on 18th, and 9am-3pm on the 19th. Lodging is available at the Bluff House Inn at reduced rates. Contact us for details: info@springtideseaweed.com
This two-day program provides the essentials of growing, harvesting and post-harvesting handling and processing of your alaria crop. This is must-attend program if you are a new or experienced farmer looking to learn best practices. These sessions count towards the MSE Seaweed Farmer Certification Requirements.
Topics include:
Discuss growing alaria;

Special considerations in harvesting alaria;

Discuss impacts of currents, wind, and waves on harvesting;

Discuss drying and packaging— students will build a small drying house;

Discuss trimming, washing, and fouling;

Discuss food safety and documentation of harvest.

Discuss critical control points and data sources;

Identify difficulties in determining critical control points;

Examine potential pathogens and contaminants; and

Draft sample HACCP and SSOP procedures.
Sessions will include hands-on sessions on a modern harvest boat, drying house, and milling/packaging facility.